Why is the ADAA Conference an annual must-attend event? Find out what psychologists, psychiatrists, researchers, clinicians, and other professionals say about their experiences and the benefits they find so useful.
Here's what some attendees have to say about why they like the conference. Watch.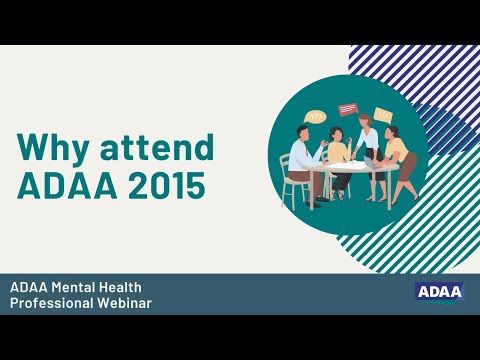 2014 Conference Co-Chairs Mark Powers, PhD, and Jasper Smits, PhD, University of Texas at Austin, describe the invaluable experience of attending the conference:
Good balance of clinical topics across anxiety and depression
Emphasis on implementation of practical skills for new and experienced clinicians
Unique opportunity to meet and hear leaders and experts
Senior leaders are accessible and available to talk to you about your career, practice, and research.
Watch.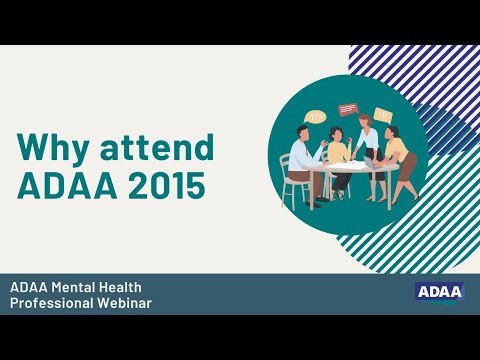 Luana Marques, PhD, is a licensed clinical psychologist in Massachusetts and an expert in cognitive-behavioral therapy (CBT) for a wide range of psychiatric disorders.

She is the senior clinical psychologist at the Massachusetts General Hospital (MGH) Center for Anxiety and Traumatic Stress Disorders program, an Assistant Professor of psychiatry at Harvard Medical School, and the Director of the MGH Hispanic Clinical and Research Program.

In addition to her extensive clinical expertise, Dr. Marques also has an active research career at Massachusetts General Hospital. Watch.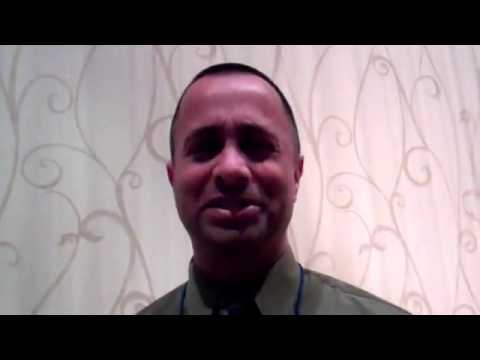 Simon A. Rego, PsyD, ABPP, ACT, is board certified in cognitive-behavioral psychology and is a fellow of the American Academy of Cognitive and Behavioral Psychology and the Academy of Cognitive Therapy. His clinical expertise is in the cognitive-behavioral assessment and treatment of anxiety disorders, mood and sleep disorders, and body-focused repetitive disorders. A current member of the ADAA Board of Directors, he has been an ADAA member since  2007. Watch.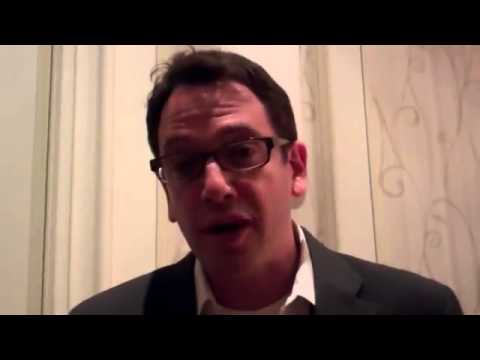 Douglas Mennin, PhD, focuses his work on understanding and treating chronic and recurring bouts of anxiety and mood disorders, particularly worry, stress, and depression. A member of the ADAA Scientific Council, he has attended 16 ADAA Annual Conferences.

Dr. Mennin is an associate professor of psychology at CUNY Hunter College, and previously he developed and directed the Yale Anxiety and Mood Services Clinic. Watch.
Find out why psychologist Dr. Karen Cassiday, Director of the Anxiety & Agoraphobia Treatment Center, Ltd., in Northbrook, Illinois, has been participating in the ADAA Annual Conference for more than 20 years. Watch.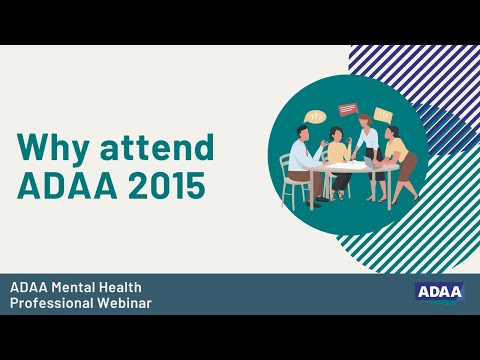 Dr. Reid Wilson, PhD, Director of the Anxiety Disorders Treatment Center in Chapel Hill and Durham, North Carolina, shares why the ADAA Annual Conference is so valuable for continuing your skills and training. Watch.
Up close and personal, Conference Chair Darin Dougherty, MD, describes why he attends this important meeting every year. Watch.